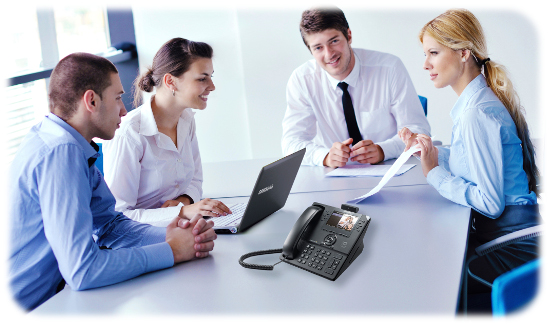 Unparalleled innovation, quality and service, Samsung Communications can offer your organisation a broad spectrum of telecommunications business solutions wherever you are throughout Australia, Fiji or Papua New Guinea.

Official Website of Samsung Communications Business Solutions for Australia, Fiji and Papua New Guinea.
Your specialists for Samsung Phone Systems, VoIP Phones, Enterprise Wireless LAN and IP CCTV Security Cameras.
Across Australia and around the world, the Samsung name is associated with innovation, quality, reliability and value. Our commitment to high quality products designed for Australian conditions has resulted in our IP Telephony products becoming an increasingly popular choice from small office phone systems to enterprise communications.
Comprehensive coverage and support with Samsung Communications Centres in all capital cities and a national authorised dealer network of Samsung accredited partners in metropolitan and regional areas.
Samsung Communications Managed Services can provide support and assist businesses looking to implement and deploy IP telephony solutions.