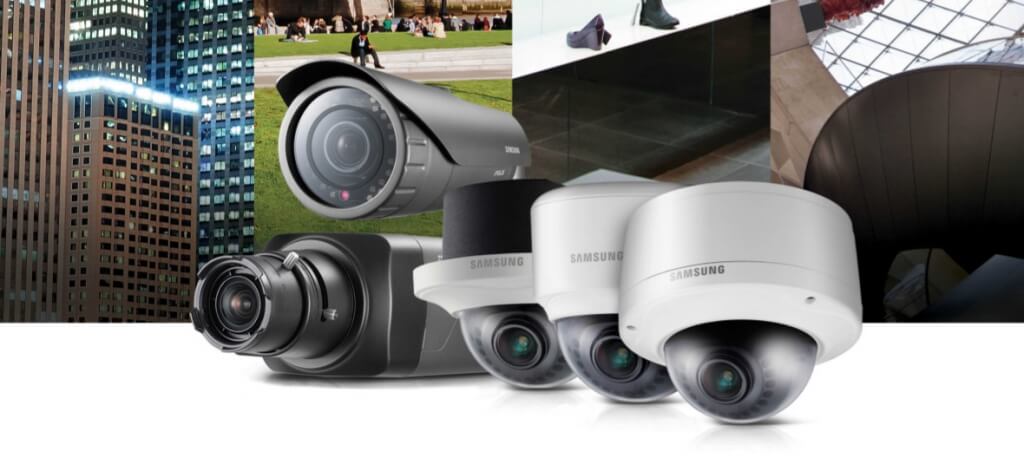 Samsung works closely with organisations around the world to design, develop and manufacture complete video surveillance solutions to address unique needs of distinct sectors.
These include:
Retail
Banking
City Surveillance
Education
Commercial
Military
From system design to after sales technical support, a member of our team is always available, ensuring our clients are able to make full use of the benefits made possible by the latest technology.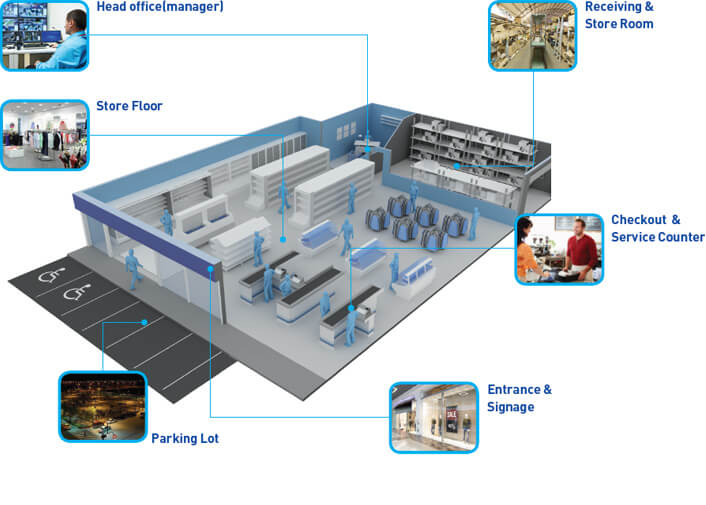 Loss prevention and asset protection are critical uses of CCTV surveillance systems in the retail industry. Samsung CCTV offers highly innovative solutions to inform retail operations, merchandising and marketing decisions. Our surveillance products help you enhance the overall customer experience and increase store sales.
Samsung's CCTV technology ecosystem has been specifically designed to meet the individual needs of both small and large operators.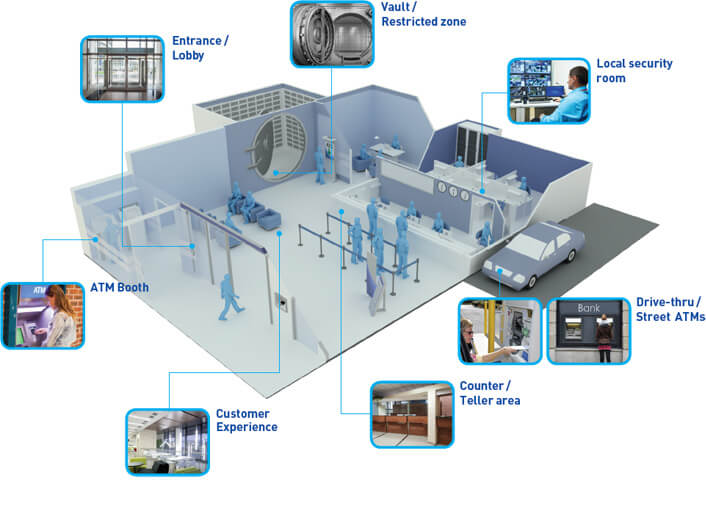 Branches and ATMs are two of the most important risk environments in the banking industry. Some of the issues involved include compliance, OHS, public liability claims, and safety and security. CCTV video surveillance is a key part of any system designed to mitigate some of these risks.
Samsung's IP CCTV systems offer industry leading solutions that are specifically developed to address the concerns of each scenario.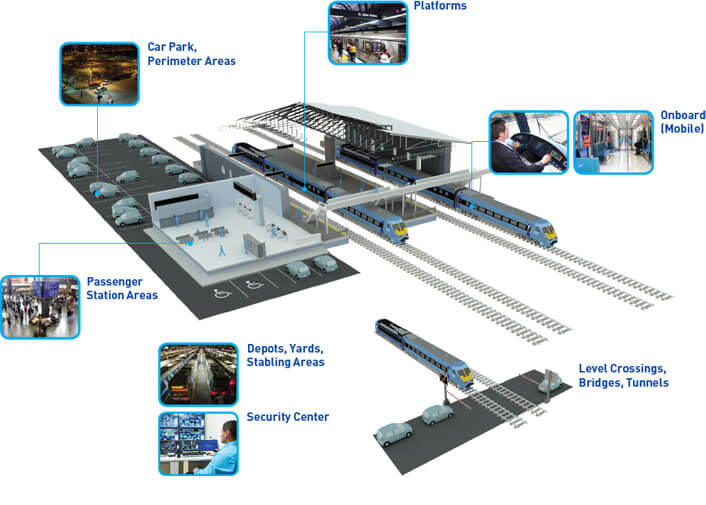 Transport operators are faced with a range of challenges on a daily basis to ensure the safe and efficient running of vital infrastructure. Impaired visibility along with blind spots is one of the major issues faced by operators.
Samsung's CCTV systems come with a number of advanced video features that have been developed specifically to address some of these issues.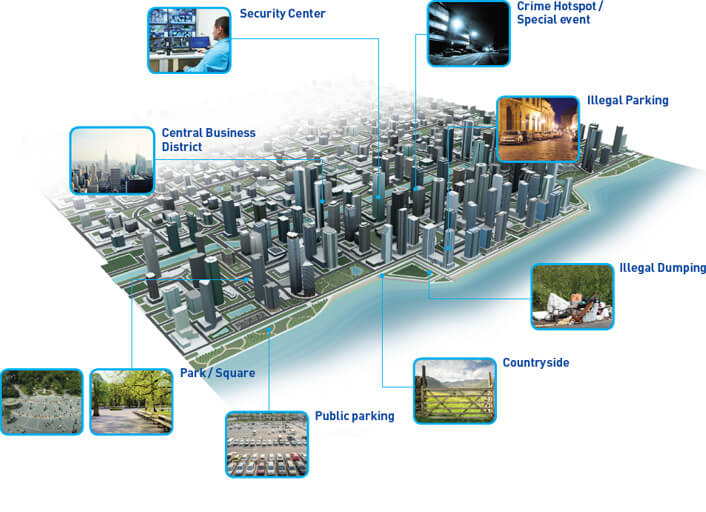 Video surveillance plays an essential role in the effective management of cities at all hours of the day and night. The result is greater awareness from far away, to enable the right immediate response or monitoring of developing conditions.
Video can be used by operations and emergency management stakeholders for the city to manage both well-planned mass events or unplanned natural or man-made disasters.