Samsung Communications Manager (SCM) Enterprise
Top 5 Features of the SCM Enterprise PBX System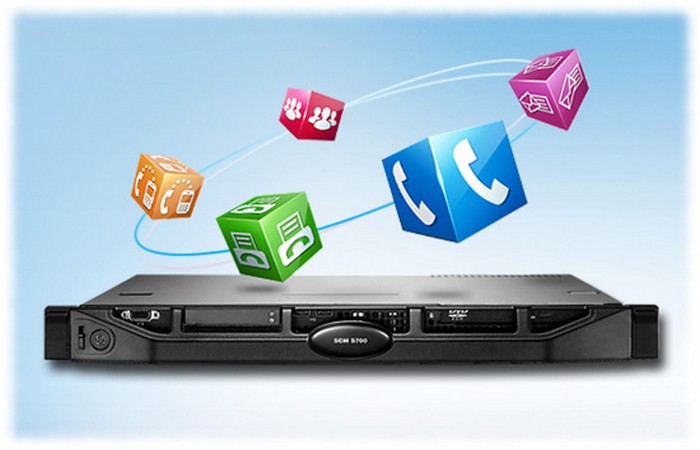 Designed for medium to large enterprises, the SCM Enterprise can support a maximum of 3000 users, 256 Gateways and 512 SIP trunks. It integrates with a range of 3
rd
party applications to provide reporting and monitoring features, and also integrates with a range of Samsung handsets through wireless and Bluetooth technology.
Top 5 Important Features: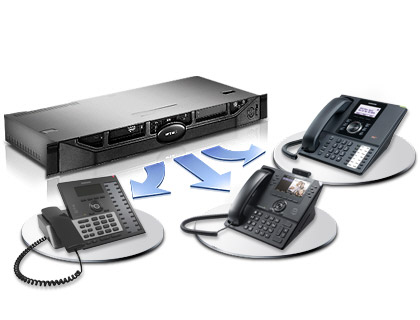 1. Scalability
The SCM Enterprise grows with your business as you can add up to 3000 user licenses without needing to purchase additional software or hardware. It also integrates with a range of Samsung handsets including; the SMT-i6000 series IP handsets, Samsung SMT-i5000 IP handsets and the Samsung 5000 range of Digital Handsets.
2. Easy Management
The SCM Enterprise is an all-in-one solution that allows users to manage their entire voice ecosystem (including voicemail, auto attendant, email and Access Manager) and be available on any device (desk phone, smartphone) using only one telephone number.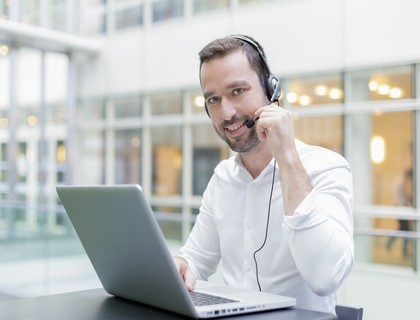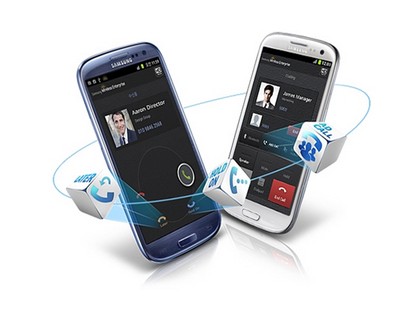 3. Unified Communications
Unified Messaging – Handling of voice, fax and text messages from a single mailbox
Meet-Me Voice Conferencing – Personalised web and audio conferencing bridge
Call Centre (Automatic Call Distribution) – Incoming calls are directed to the correct person or team
Call Recording – For security and training purposes
Smartphone Integration – Desk phones connect with mobiles to conveniently transfer calls between devices
4. Flexibility
Can be deployed either on-premise or through cloud-based unified communications.
It also provides hot desking capabilities to enable "work-as-you-go" environments.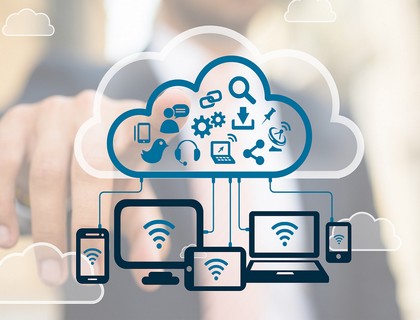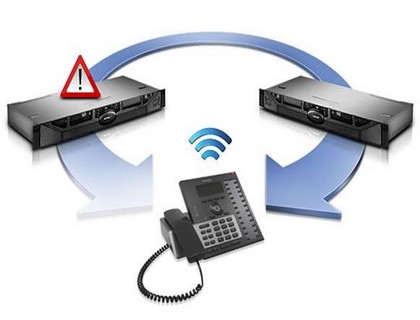 5. Reliability
The SCM Enterprise support server redundancy and site survivability and can be configured for both Active Standby operation and "Active-Active" operation.
About Us
Plant Communications provides best-in-class Wireless Enterprise, Unified Communications, Mobility Solutions and CCTV solutions to businesses through its Accredited Partner Channel to leading private sector businesses and Government organisations around Australia, Fiji and Papua New Guinea.
Head Office Address:
Unit 19, 114-118 Merrindale Drive
Croydon VIC 3136
Australia