SCM Compact Version 2 – Infographic
Learn important key points about the Samsung Communications Manager and some of its new features in the Version 2 upgrade.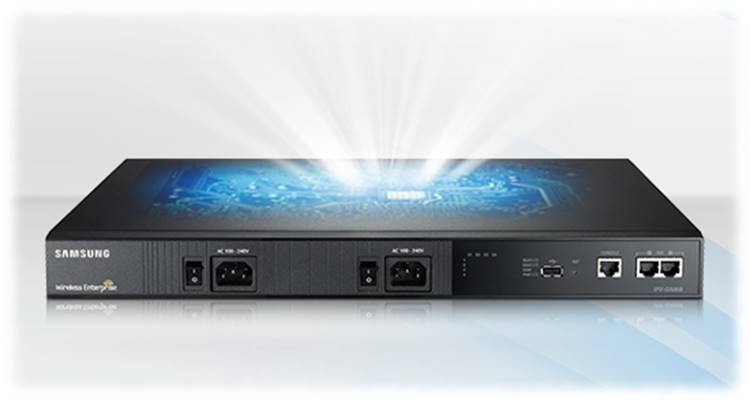 The updated Samsung Communications Manager (SCM) Compact comes with a range of new features such as Multicast Paging and Centralised Call Recording.
To learn more about the SCM Compact, view the infographic below: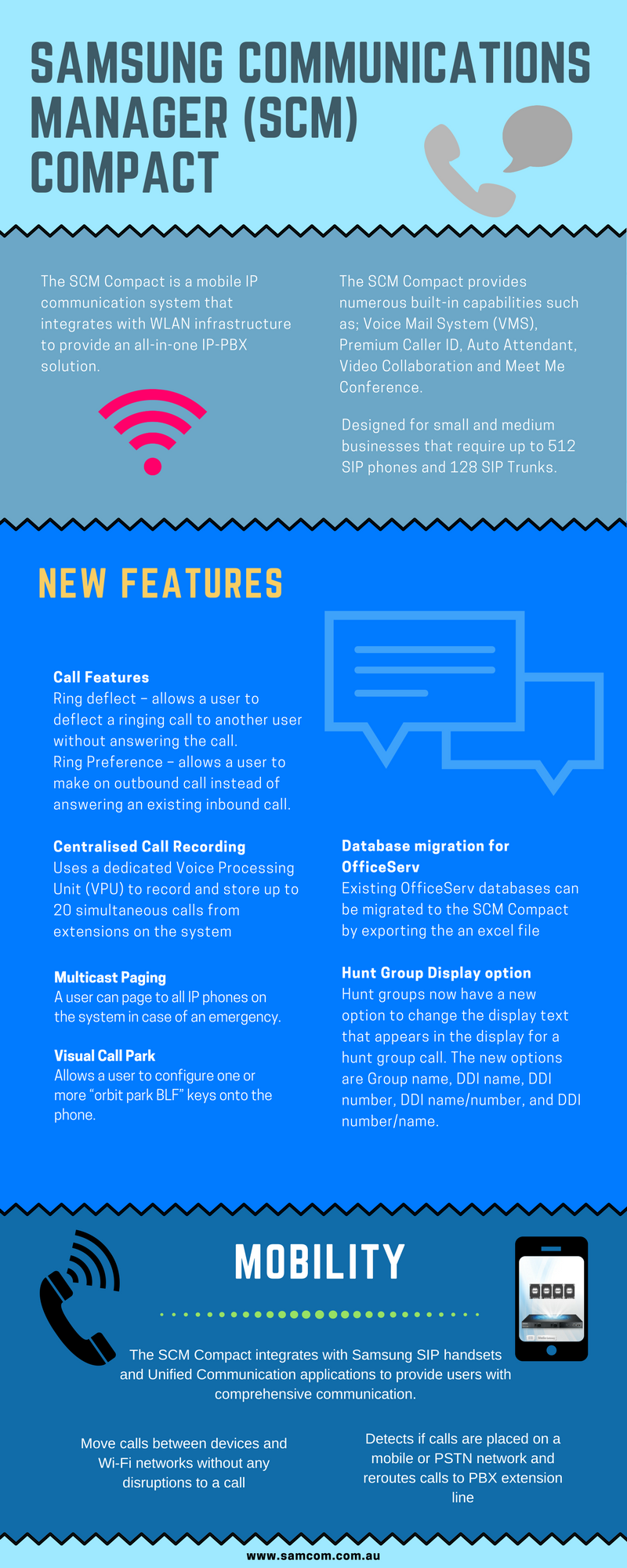 Further Product Information
For more information on the new features of the SCM Compact Version 2;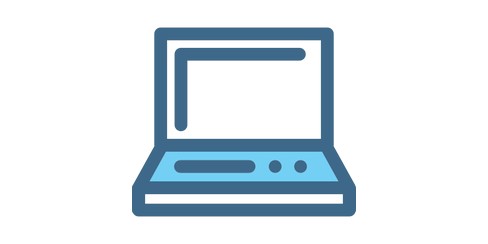 About Us
Plant Communications provides best-in-class Wireless Enterprise, Unified Communications, Mobility Solutions and CCTV solutions to businesses through its Accredited Partner Channel to leading private sector businesses and Government organisations around Australia, Fiji and Papua New Guinea.
Head Office Address:
Unit 19, 114-118 Merrindale Drive
Croydon VIC 3136
Australia