Samsung Communications Manager (SCM) Compact
New features of the SCM Compact version 2.1.X.X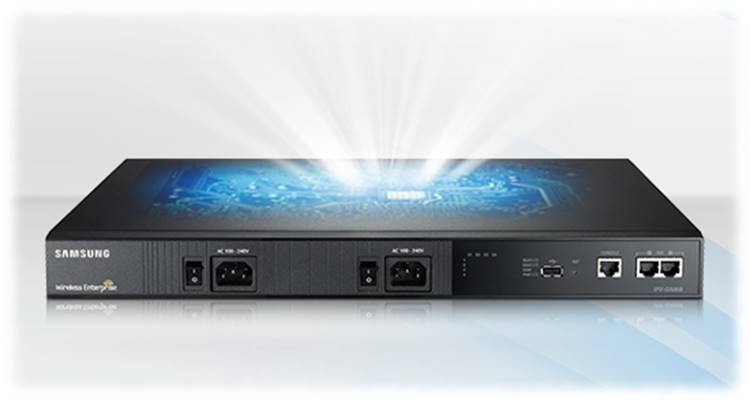 The Samsung Communication Manager (SCM) Compact is an all-in-one IP-PBX solution designed to support 512 users and 128 trunk lines.  It is a single platform with integrated gateway and optional session border controller, embedded API's and a suite of applications including; Meet-me conferencing, ACD application for Contact Centre, Automated Attendant, Call recording and Caller ID.
Samsung has released a new version of the Samsung Communication Manager (SCM) Compact that is equipped with a range of new features and improved system operation to deliver more efficient communication.
New Product Features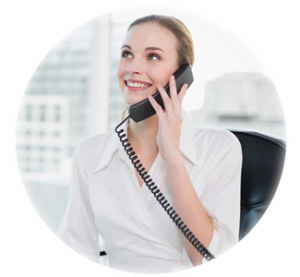 1. New Call features
The SCM Compact now has two new call features added to the software.
Ring deflect – Allows a user to deflect a ringing call to another user without answering the call. This can be a pre-set destination, or can be dialled by the user. This is useful, if the user is waiting for a particular call, and doesn't want to get tied up in another call while he is waiting.
Ring Preference – Allows a user to make an outbound call instead of answering an existing inbound call.  This is useful if the user is receiving a large number of inbound calls, but needs to make an outbound call.
2. Centralised Call Recording
SCM Compact Version 2 Software now supports a Centralised Call Recording feature. This feature uses a dedicated Voice Processing Unit (VPU) to record and store conversations from extensions on the system.
The system can be licenced to record up to 20 simultaneous calls and recordings can be manually initiated by the user, or the system can be set to automatically record every call made or received by specified extensions. Calls are saved on the VPU and up to 500 hours of recordings can be stored. The system can also export recordings to an external storage location if required.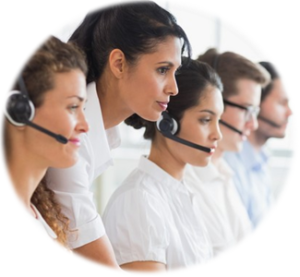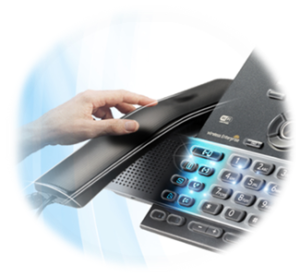 3. New Visual Call Park feature
A new Call Park feature has been added which allows the user to configure one or more "orbit park BLF" keys onto the phone.
This new key allows a user to park a call against the specified Orbit park location, and every user that has the same key, will be able to retrieve that call from the Park location.
4. New NAT-Traversal Licence
A new NAT Traversal feature has been added to the system, with an associated licence.
This feature is used when a SIP trunk or a remote IP phone is connected to the system, and replaces the previous design that always required the SBC feature to be enabled. This simplifies the installation of an SCMC in a NAT environment and reduces the cost.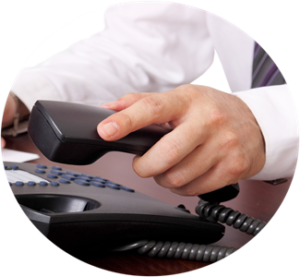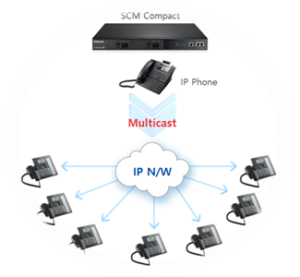 5. Multicast Paging improvement
The multicast paging feature of the SCMC allows up to 512 phones to added to a multicast paging group, and has been improved by adding a new "re-establish" feature for SMT-6000 and SMT-5343 phones.
This new feature allows users who are busy when a page starts, to manually re-establish a connection to the ongoing page when they are free. Multicast paging does not require a VPU to operate and can support larger groups than traditional station paging.
Further Product Information
The SCM Compact Version 2 includes numerous call and management features. To learn about all the new features contained within this IP-PBX system: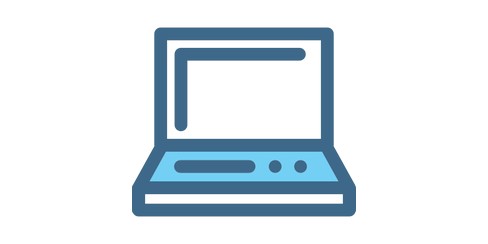 About Us
Plant Communications provides best-in-class Wireless Enterprise, Unified Communications, Mobility Solutions and CCTV solutions to businesses through its Accredited Partner Channel to leading private sector businesses and Government organisations around Australia, Fiji and Papua New Guinea.
Head Office Address:
Unit 19, 114-118 Merrindale Drive
Croydon VIC 3136
Australia