Enjoy more profitable, productive customer relationships with Samsung Contact Centre
by automating essential processes and functions.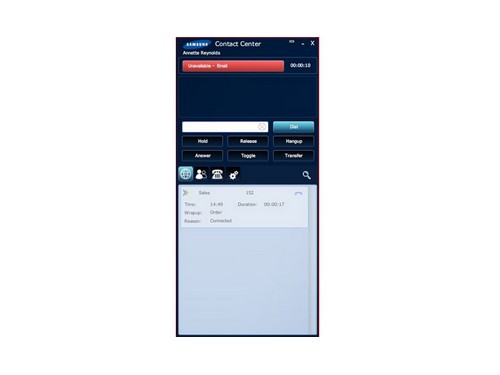 First time resolution
With Samsung Contact Centre, calls are answered instantly and distributed to the right person automatically. Call routing supplies agents with the knowledge of the nature of a call before it is received. This makes it more likely that a call will be dealt with first-time, without the need for call transfers or call-backs.
Convenient self-service
Routine tasks can be done without speaking to an agent at all. Interactive Voice Response (IVR) self-service options let customers pay a bill or submit a meter reading instantly without having to wait for an agent to be free. Callers spend less time on the phone and agents are free to focus on more complex interactions.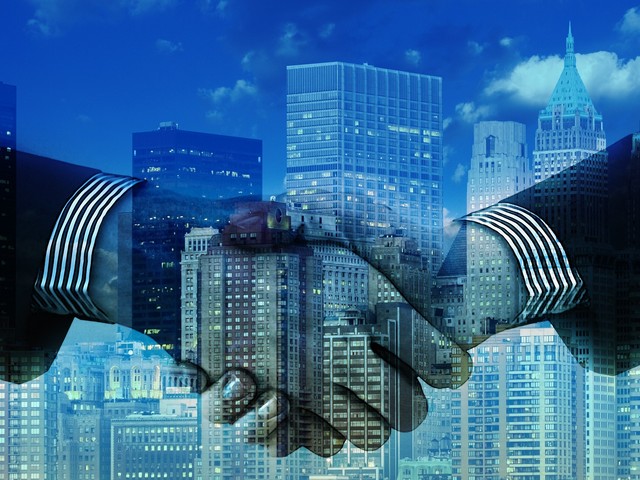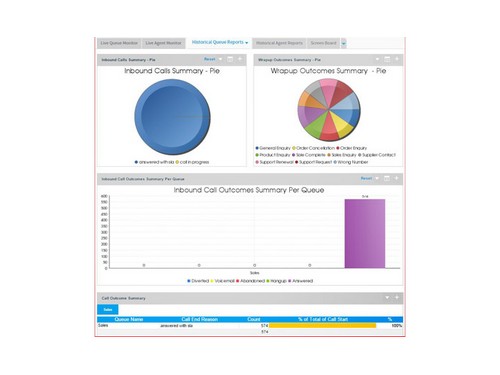 Queue management
Intuitive Flow Designer software lets administrators create and modify automatic call routing and queue management workflows using click boxes and drag-and-drop functionality. Quickly and easily change the size of call groups to cope with changing call patterns; or set thresholds to trigger overflow actions.
Improving Agent Performance
Samsung Contact Centre improves agent productivity by automating call set-up and wrap-up and by giving managers detailed insight into the performance of individual employees. Call monitoring and recording helps identify training requirements, and by managing agents' needs, leads to job satisfaction.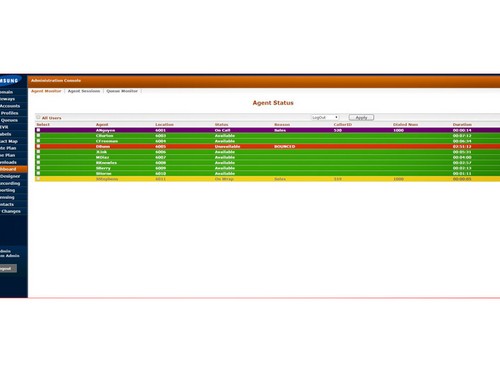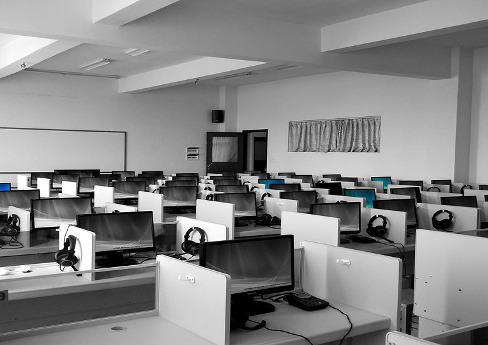 Automatic Diallers
Samsung Contact Centres provide a choice of diallers that automate call set-up and dialling so agents can spend more time on the phone and less time between calls. Diallers can improve agent productivity by as much as 200% and increase the dialling rate by disconnecting calls that aren't answered after a pre-set number of rings. They automatically schedule re-dials for the four out of five calls made by contact centres that aren't answered first time.