Samsung Communicator is an application that can be used to provide call control to a user's desk phone or act as a standalone IP Soft Phone.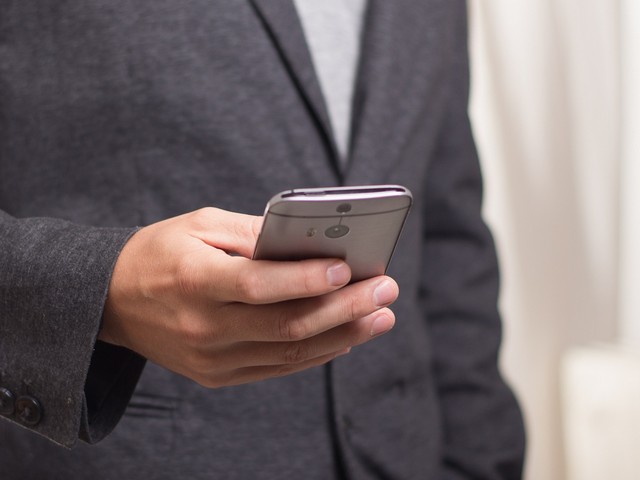 Enhanced collaboration. Greater mobility. Increased flexibility.
Samsung Communicator comes with 3 application mode options including UCphone mode, Softphone mode and Deskphone mode that give you greater convenience and better call control from PC, whether you are in the office or on the road.