Samsung Business Reporting efficiently manages your business communications, empowering you to increase productivity and make informed decisions.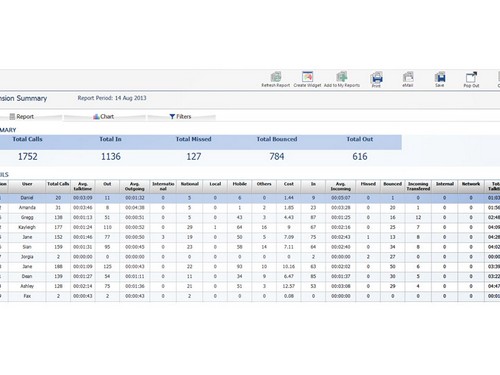 Improve productivity
Samsung Business Reporting integrates fully with your Samsung OfficeServ system enabling you to extract and manipulate data to provide intelligence about your business.
Identify unanswered calls
Verify call costs and identify billing anomalies
Combat telecommunications fraud
Control communications capacity and traffic flows
Design staff shift patterns around call volume to achieve Service Level Agreements (SLAs)
Generate revenue through call cost mark-up and line rental charges
Fully Customisable
See the information you want with the fully customisable dashboard that contains live, up-to-date, business information that you need to make operational decisions. How do you take in information? Data streams out of almost every device, too much to take in and analyse, Samsung Business Reporting takes all of this data in, processes it and outputs the results you need to see in a way that suits you.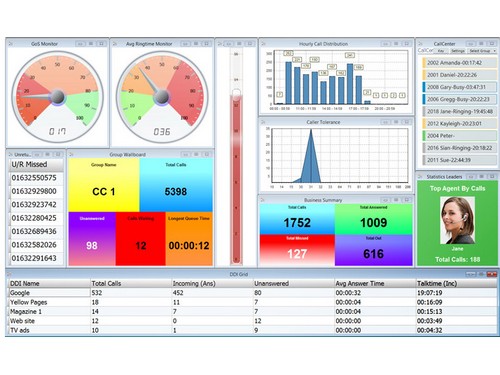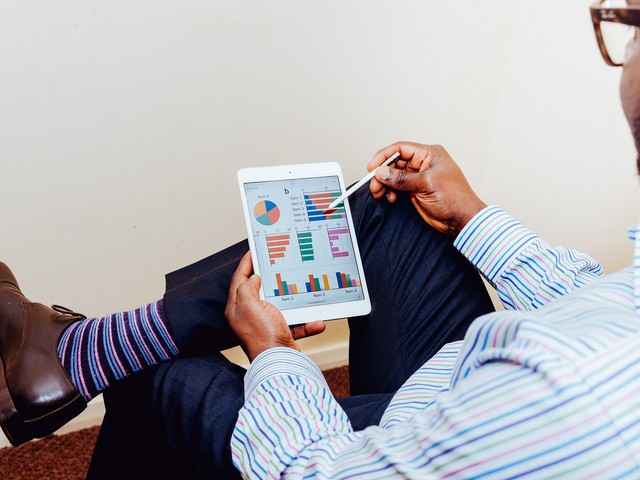 Enhancing Service and Support
Business Reporting empowers you to manage service levels and make informed decisions about your business as you analyse trends in performance to be able to control resource capacity and redirect traffic flows, set effective benchmarking and create specific billing for campaigns and clients.