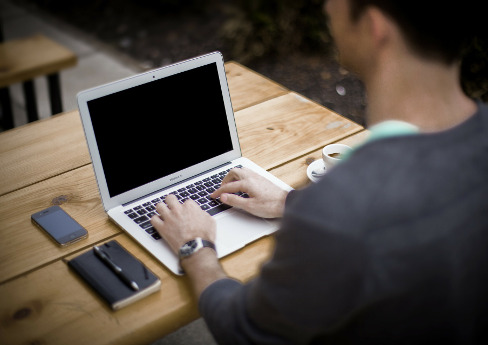 Small Customer Sites (up to 5 users)
For small customer sites (up to 5 users) which do not require sophisticated features, cloud based telephony is a good fit.
This is because the cloud services that are suitable for small customers do not need substantial up-front investment in hardware and in some cases the whole service is provided on a subscription basis.
This gets the customer online quickly and the telephony may be bundled with other critical services, such as email and file storage.
Small to Medium Size Businesses
Small to medium size businesses can still use cloud telephony, but they will benefit from the additional features and management control that on-premises and hosted systems offer.
If a customer has a large single site it benefits them to have the system located at that site. This is because most of the phone users will be on site and as the trunk services are delivered directly to the system, a broadband failure will not impact on most of the telephony features.
An on premises system can be a virtual or physical system; it just depends on what is best for that particular customer.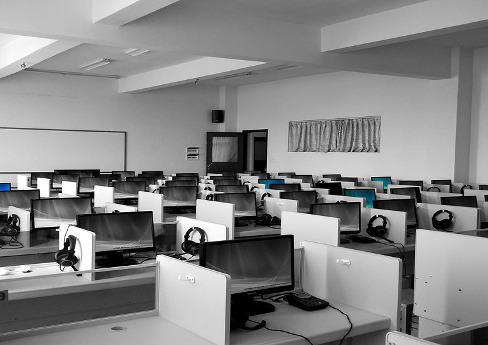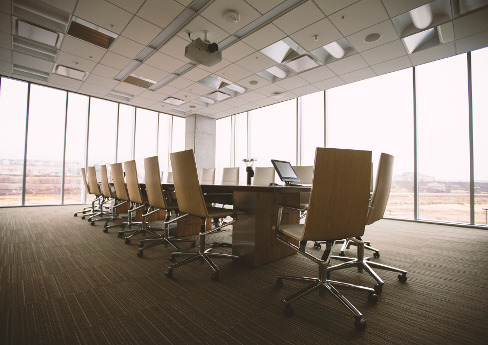 Medium to Large Businesses
Hosting is a very good option when a medium to large customer has many sites.
A hosted system in a data center will have access to high speed broadband services at a reasonable cost, along with secured access and redundant power. This enables multiple sites to be linked back to the hosted system through broadband services to get the features and benefits of a single unified system.
Samsung PBX Phone System Solutions