Business Wi-Fi
The reliance on wireless has never been more crucial to modern day business.

The reliance on wireless has never been more crucial to modern day businesses. The ability to access information anywhere at any time has become the normal standard operation for any business.
Wireless Local Area Network (WLAN) infrastructure was once considered an extension of the LAN, but in recent years it has become the main method of accessing the network for many users.
Business grade Wi-Fi infrastructure is required to support the demand driven by wireless smart devices that require data-intensive, high-speed connections to business applications and services.
Key Features Of A Business-Grade Wireless Network Solution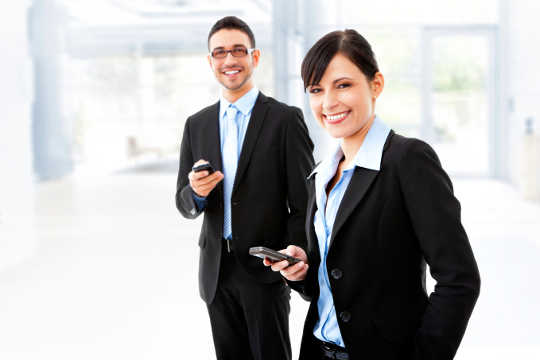 Design
Every business is different and the requirements of each business should be reflected in the design of the WLAN, LAN and WAN. The WLAN must support the IT solution so it can meet the business needs.
Trying to implement Wi-Fi service or any IT service into a business without a design is like trying to hit a target blindfolded.
Whether it be a single wireless access point (WAP) for a small office, or a city wide public Wi-Fi network, a design has to be done. Wi-Fi service should integrate, operate & support the business requirements as seamless as possible.
Reliability
'interference from the microwave-oven', 'the corner office gets low signal', 'the Wi-Fi is just bad'….we have all heard these excuses before.
The performance and reliability of Wi-Fi has been enhanced by the shift away from the over-crowded 2.4GHz radio band to the much larger and 'cleaner' 5GHz band. Another change is the appearance of technology that can detect, adjust and improve the radio communication between the wireless infrastructure and user devices.
Business grade Wi-Fi is well and truly reliable. From running multiple HD-video streams in the conference room, to running life critical applications in health care. The WLAN should be as reliable as the LAN, why? – Because it's running the business as well.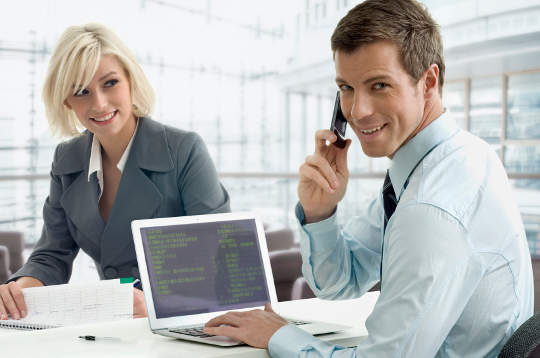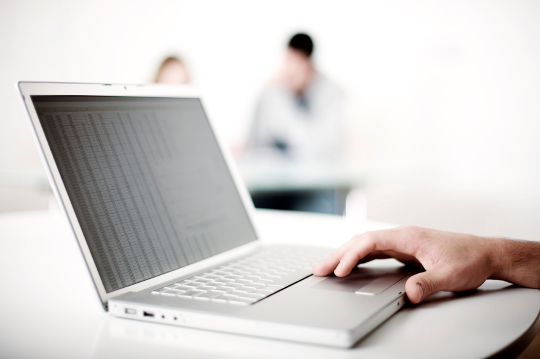 High Performance
Transmitting large amounts of data to a large amount of users in a small space (e.g. Conference rooms/halls, stadiums, aeroplanes) has been an ultimate goal for Wi-Fi engineers. We now have on-demand HD live video being streamed to sports fans at the stadium, who can also order food to be delivered to their seats at the same time.
So what's next? 4k or even 8k virtual reality streaming to a wireless device? Or just making everything wireless…..the Internet of Things. The amount of data been delivered to the end user is increasing exponentially. And the WLAN infrastructure must deliver this increase.
Strong Security
Security has been one of the biggest issues with wireless, as it is prone to denial-of-service attacks, man-in-middle attacks, data theft and many more threats.
But wireless technology has fought back, and is now leading the way in secure communications. WLAN infrastructure can incorporate secure services, such as advance AAA services (Authentication, Authorisation & Accounting), Over-the-Air Encryption and dedicated RF detection hardware to detect and block these potential threats.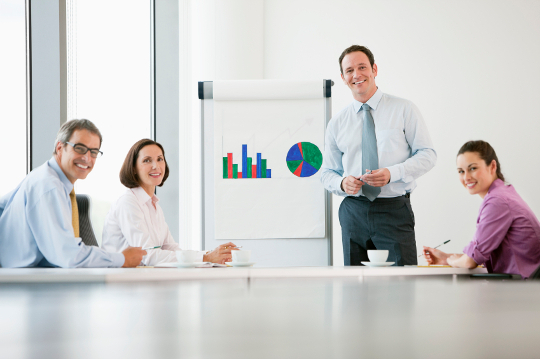 Flexibility
Our work environment changes over time and the way we work also changes. The Wi-Fi service should complement and reflect business operations by allowing the business to be flexible and not impede its adaption to the work environment.
The WLAN should operate autonomously in the background, but be able to be configured and optimized to meet any situation required. The WLAN hardware should also match the environmental conditions it is running in – from the modern open office to a harsh outdoor environment.
The management and control of WLAN should enable both administrators and wireless users to perform their tasks in the business environment.
Analytics and Reporting
When you make an investment in WLAN you want to know how it is tracking and what it is returning to the business. Having a comprehensive reporting feature for a WLAN solution can help answer these questions, and more.
The statistical information gathered by a WLAN network can proactively influence a business on decisions about the network. Answering questions like 'is the wireless being used?' or 'is it being used correctly?' to complex queries from the retail sector, like 'how many customers walked into a shop vs. how many customers passed by the shop?'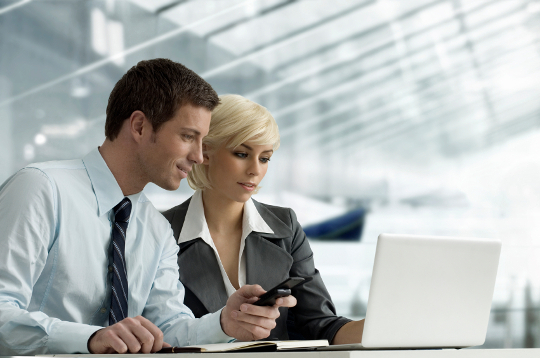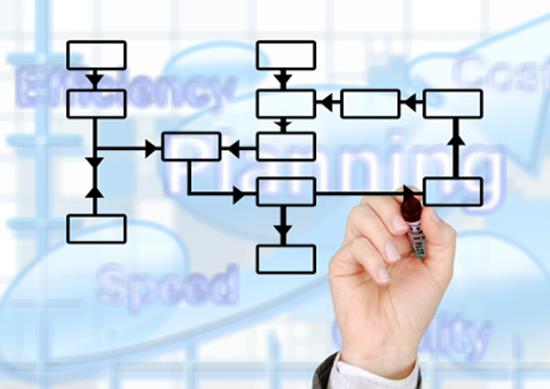 Future Developments
Traditional wireless devices in notebooks, tablets and smartphones have been around for years, and we are now seeing an emergence of a new wireless market based around IoT.
The future of WLAN is to interconnect IoT wireless devices. The traditional wireless access point (WAP) will also include low energy and low bandwidth protocols, such as Bluetooth Low Energy and ZigBee, alongside the Wi-Fi service.
Preparing the WLAN for the next generation of wireless devices in the workplace has become a critical step in future proofing your business.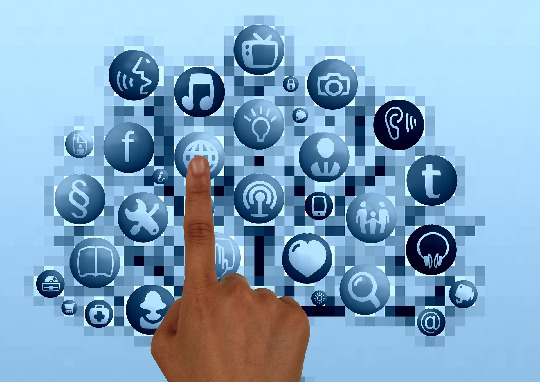 Business Grade Wi-Fi vs. Consumer Wi-Fi
Business Wireless LAN is not the same as the one is used in many homes.
Business/Enterprise Grade Wi-Fi
Consumer/Home Grade Wi-Fi
Capacity Per WAP
Minimum, 15+ client devices per WAP
Maximum 15 devices per WAP
Capacity of WLAN Infrastructure
Small (1-10 WAPs)
Medium (10-50 WAPs)
Large (50+ WAPs)
Enterprise (Unlimited)
1 access point, and maybe a wireless extender
Coverage
Everywhere
Has a few holes. It's ok when I am sitting next to it.
Roaming
Enabled, seamless
Not possible. Have to disconnect to join the next WAP
Voice and HD streaming applications
Enabled for everyone at the same time.
Will be ok for the first few devices
Security
Supporting the highest level of authentication and encryption available. Proactive defence from attacks and intruders
Typically a single line of defence…Pre-Shared-Key (WPA2-PSK)
Monitoring
Advance, dedicated, real time monitoring, 100% visibility on all components.
A basic periodical scan of the network
Reporting
Fully featured, historical, customisable.
Typically none, or very basic.
Operation
24×7, 'no drop outs', just works
Prone to failure. 'The reboot switch is on the back'
Small Wireless Office vs. Small Wired Office
The Samsung Wireless solution is leading the way in providing Business Grade Wi-Fi; beginning with small standalone-solutions which allow a small office to operate with a competitive edge by reducing the need for expensive data cabling and higher infrastructure costs. The following is an analysis of a small office with 5 users, a conference room, a printer and a door phone.
| | Wireless | Wired |
| --- | --- | --- |
| Office Router (for internet connection) | 1 *does not require Wi-Fi function | 1 *requires internal Wi-Fi |
| Dedicated Business Grade Wireless Access Point | 1 | Integrated into router and NOT Business Grade |
| Ethernet Switch Ports | 1 | 14 (minimum) |
| Ethernet Patch/Desk Cables/Infrastructure Cabling | 1 (to connect to router) | 13 Desk cables, 13 Infrastructure cables, 14 wiring closet patch cables |
| Rack for cabling/Patch Panels/desk outlets | None | 1 Small Rack, 1 Patch Panel, 13 Desk Outlets |
| Installation time of network | Less than half a day ( 1 person) | Multiple days plus multiple people to handling network and cabling. |
| Total Parts (including 24 users & network devices, cables, desk ports, patch panels, racks) | Total- 28 | Total- 68 |
| Room for Growth | Yes, and in the event the WAP is overload. An additional WAP can be installed. | Wired devices would require additional cabling and switch ports. |
| Changing office layout | Easy, DIY | Cable Infrastructure has gotten those desk locked in. Have to call contractor. |
| Move Office | Pick Up and move. | New Office requires Infrastructure Cabling, Rack, Patch Panel, Desk Outlets |
From the above table, the overall benefits of installing and operating a Samsung Wireless Business Grade solution are:
• Significantly cheaper and less time to install.
• Cheaper to maintain (adds/moves/changes).
• Less parts (mainly cables) to troubleshoot.
• The general advantages of been on wireless e.g. not been tied down to a cable.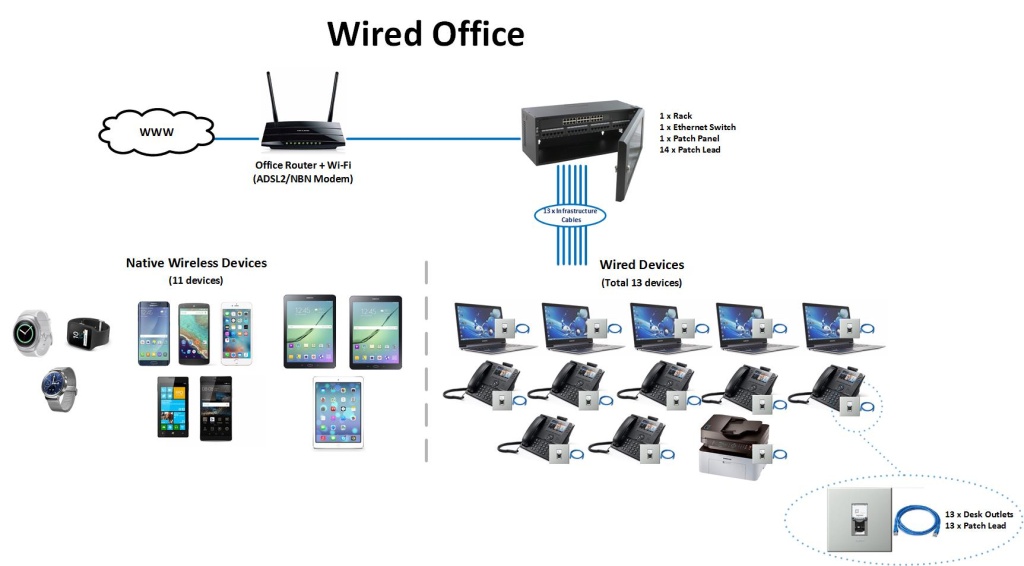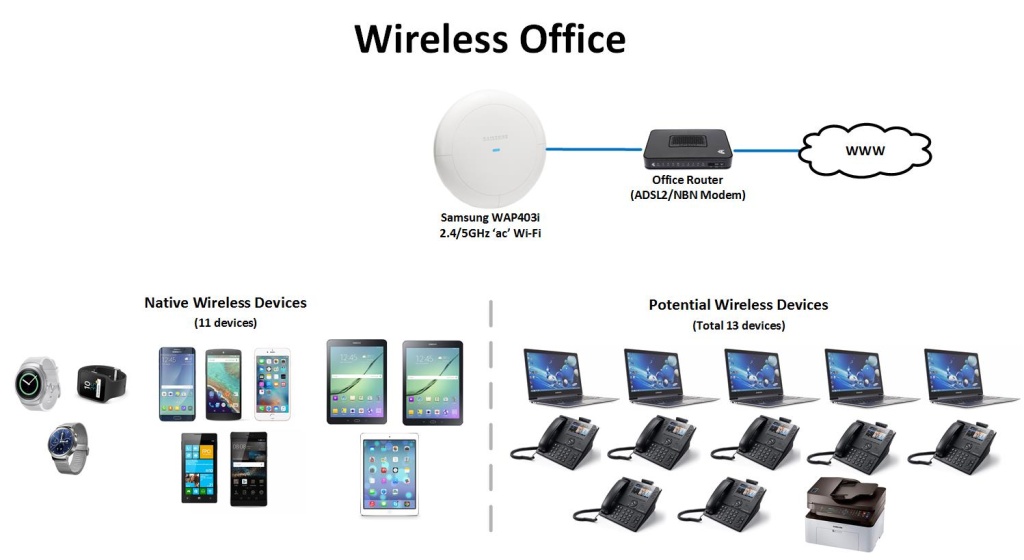 Medium, Large and Enterprise Solutions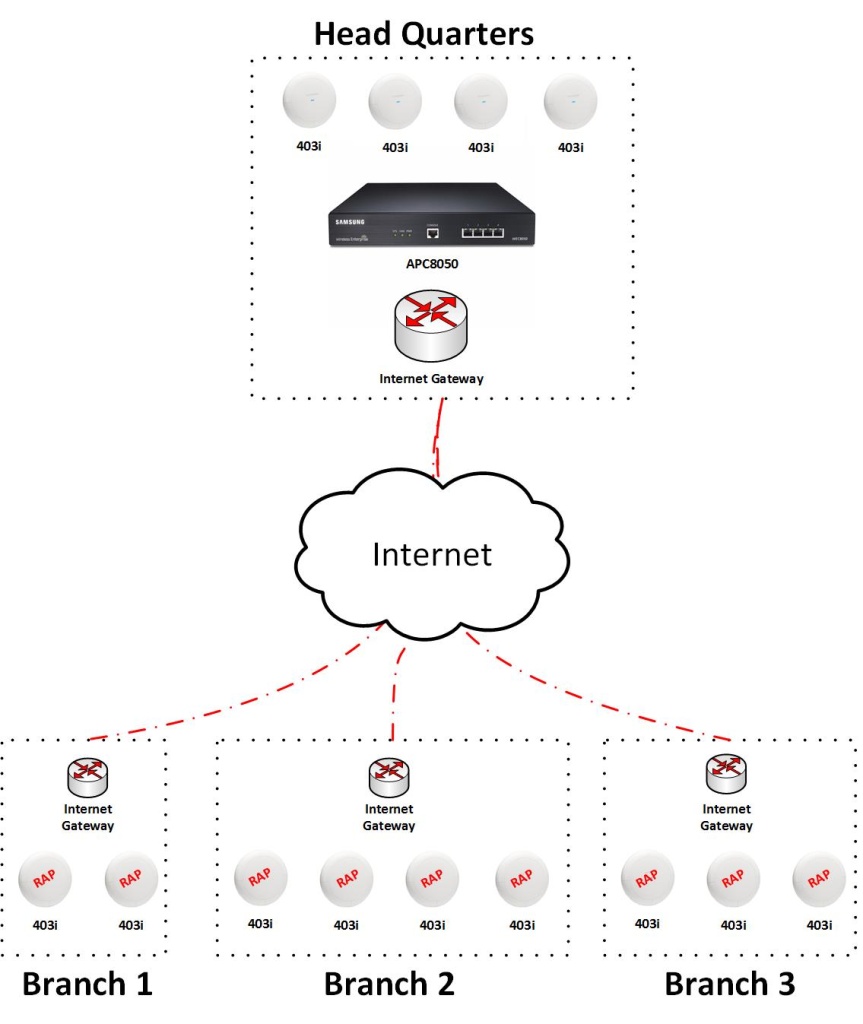 As a result of the availability of high speed and reliable internet services, and some clever thinking, the provision of WLAN solutions has changed.
The need for high speed Access Point Controllers (APC) or Wireless LAN Controller (WLC) to be located 'on-site' is now a distant memory. The APC/WLC can be hosted at a secure location (E.g. HQ or cloud provider) and the access points need only be managed by the APC. All client data/services remain local onsite (they use the local gateway to connect to the Internet) and Voice-over-Wi-Fi (VoWiFi) can still roam between WAPs and a high level of wireless security is still maintained.
This is achieved using the remote access point (RAP) feature, which allows access points to operate remotely, even if they lose connection to the APC/WLC.
About Us
Plant Communications provides best-in-class Wireless Enterprise, Unified Communications, Mobility Solutions and CCTV solutions to businesses through its Accredited Partner Channel to leading private sector businesses and Government organisations around Australia, Fiji and Papua New Guinea.
Head Office Address:
Unit 19, 114-118 Merrindale Drive
Croydon VIC 3136
Australia